CONNECT Issue 36, 2021. The magazine from GÉANT community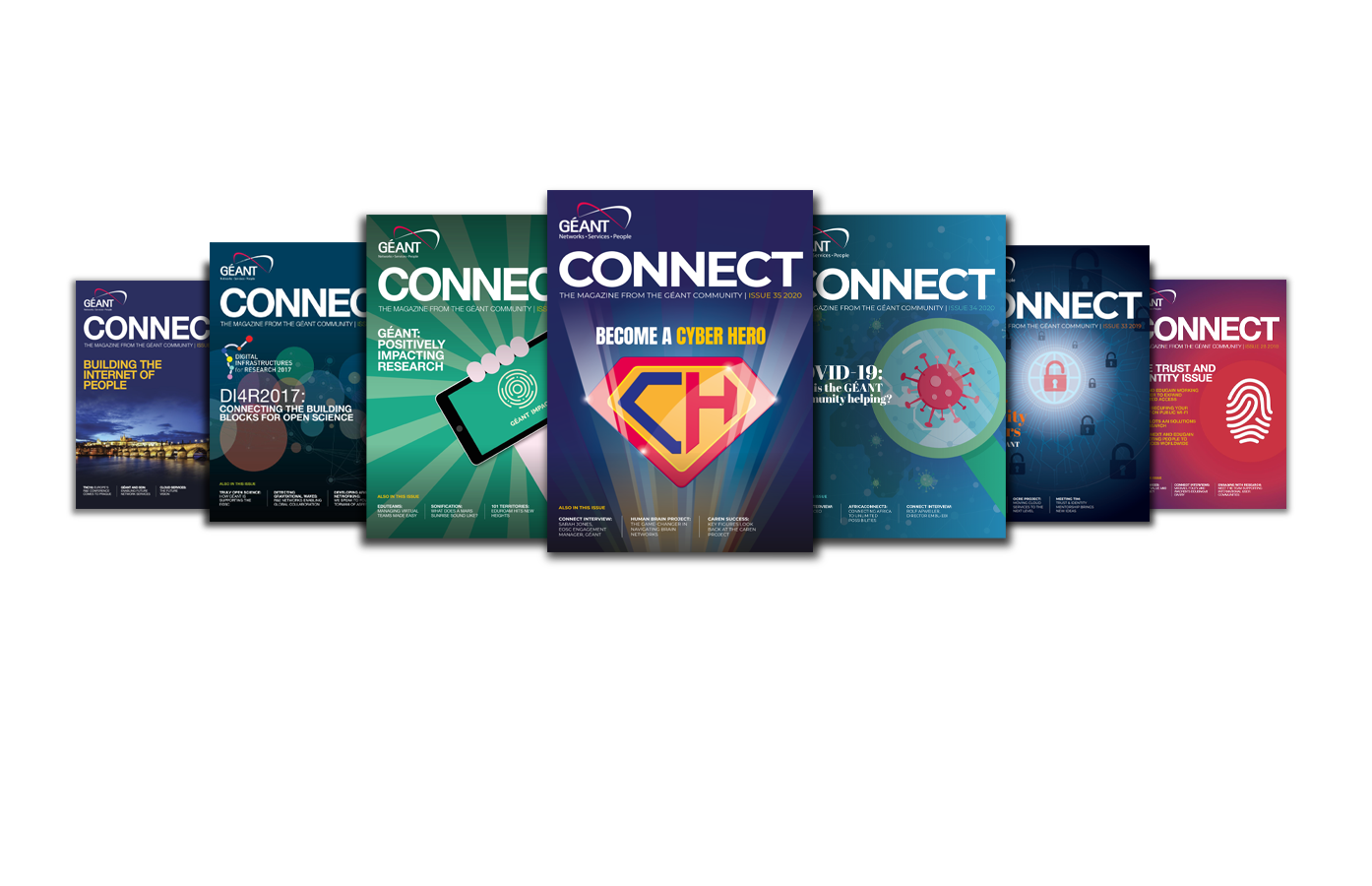 The new issue of CONNECT magazine is out now and packed with great articles from across the GÉANT community, on a wide range of topics including:
an interview with GÉANT's CEO Erik Huizer on managing the organisation during the COVID-19 pandemic

insights on the GÉANT Innovation Programme

the announcement of TNC21 keynotes

a focus on eduGAIN on its 10-year anniversary

updates on the GÉANT network upgrade

… and many more!
Our thanks as always to all of you who contributed to this issue.