Request for Offer: SMART REALITY PLATFORM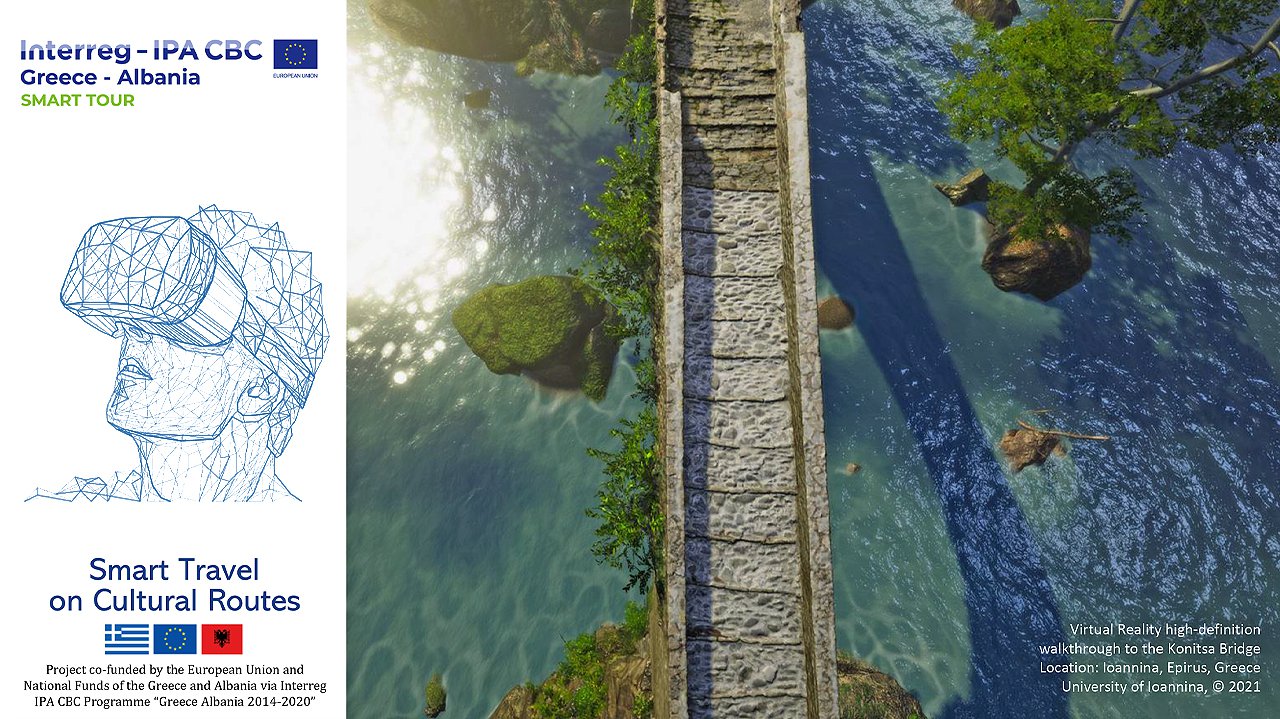 RASH the Academic Network of ALBANIA is local implementing partner of Smart Tour Platform. 

SMART TOUR platform is a mix of Immersive Reality with cloud-based tools, content management technologies, opens standards and access. Immersive cloud driven technology will be coupled with capacity building actions, creative actors and stakeholders networking, clustering and experiential destination management methodologies and strategies. This Platform will be offered to the cultural routes actors as a toolkit through cloud infrastructure of the public Academic Networks of Greece (GRNET) and Albania (RASH).

In the framework of this project RASH opens the procedure for: Building the "Smart Tour" Platform.  It should include the following elements:
Design and development of the core infrastructure for SMART TOUR cloud services hosted local to an existing infrastructure by RASH and GRNET Data Center.

Design and development of tools for enhanced user experience interfaces, both web, mobile and VR/AR/MR, spatial sound and virtual models

Tools for data management, geospatial/map infrastructure, processing and management tools for multimedia content, 3D content, tourism and cultural assets

The Offerors that will participate in this open call should have comply with the following elements:
experience for developing the core data pipeline and user interfaces of SMART REALITY PLATFORM with mobile AR/VR (Virtual Reality/Augmented Reality) platforms for 3D, 360 VR and other types of georeferenced experiential tourism cultural content;

experience in setup of basic data management infrastructure related to Augmented and Virtual reality models and data;

experience in development tools for web interfaces for enhanced experiences using the pilot actions data sets;

The offer is open for international and domestic offerors. Limit fund is 20 000 (twenty thousand) Euro. This Open Call is based on Simplified PRAG procedures. 
The deadline for submitting of proposals is: 15 October 2021.
Announcement!
The deadline for submission of documents is extended until November 5, 2021.
The documentation will be delivered by RASH office in address:  
Rrjeti Akademik Shqiptar, Rr. Durrësit, No.219, 1001 Tiranë, Albania
For any administrative, financial and technical questions about the Request please contact us at: 
eu-projects@rash.al