Call for proposals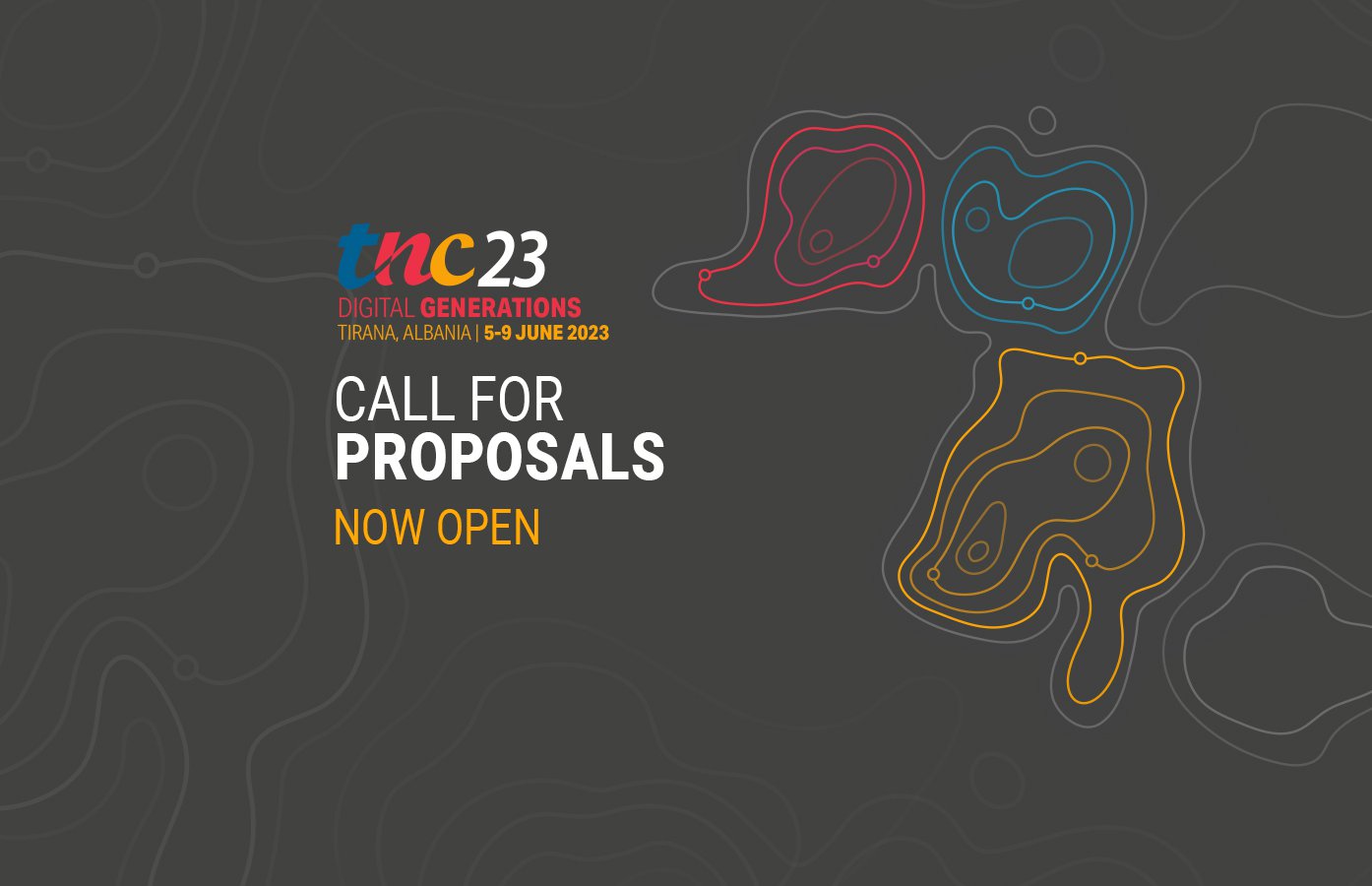 The TNC23 Programme Committee welcomes proposals under the themes of networking, security, trust and identity, communities and collaboration, and supporting research and education, but the most important aspect is to be of relevance and use to the NREN community.
Proposals must be submitted electronically.
All submissions will be reviewed by the TNC23 Programme Committee.
TNC does not support any remote contributions as the conference is a networking in-person event. If in-person participation is not possible for you, please reach out to the event organisers before submitting your proposal.