Albania and Adriatic Sea as a gateway to the Balkans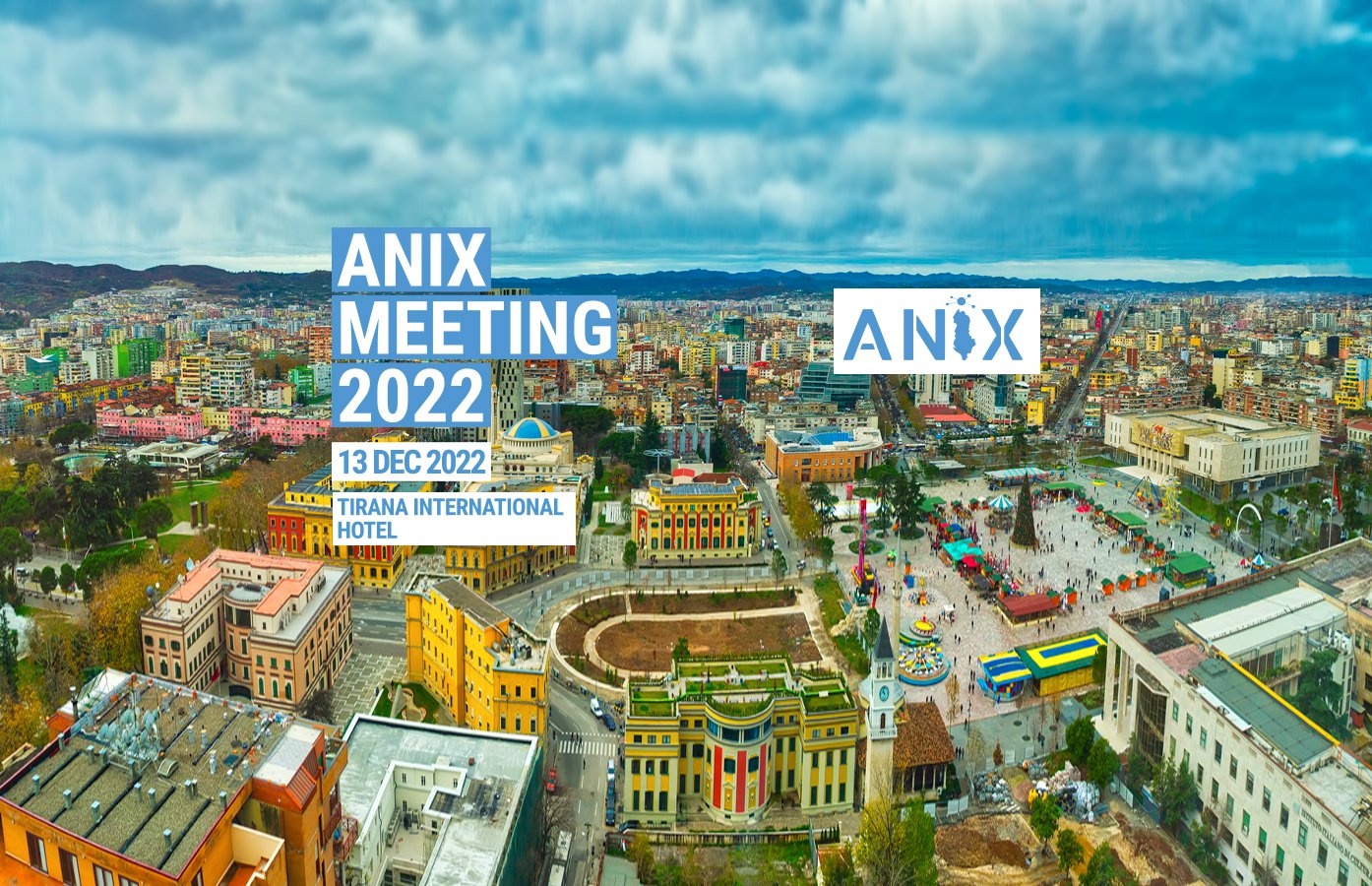 ANIX is the first and only neutral not-for-profit Internet Exchange Point in Albania. ANIX is hosted at RASH, the Academic Network of Albania, in its data center in the heart of Tirana. National and Foreign ISPs come to ANIX to interconnect their networks, improving their speed, bandwidth, and the security of their data.
Registration is now open for the upcoming ANIX meeting! We look forward to meeting you in Tirana! The event is promoted by Namex and supported by RASH.
Mark the date in your calendar and join the community! Looking forward to meeting you on 13 December 2022 at Tirana International Hotel!